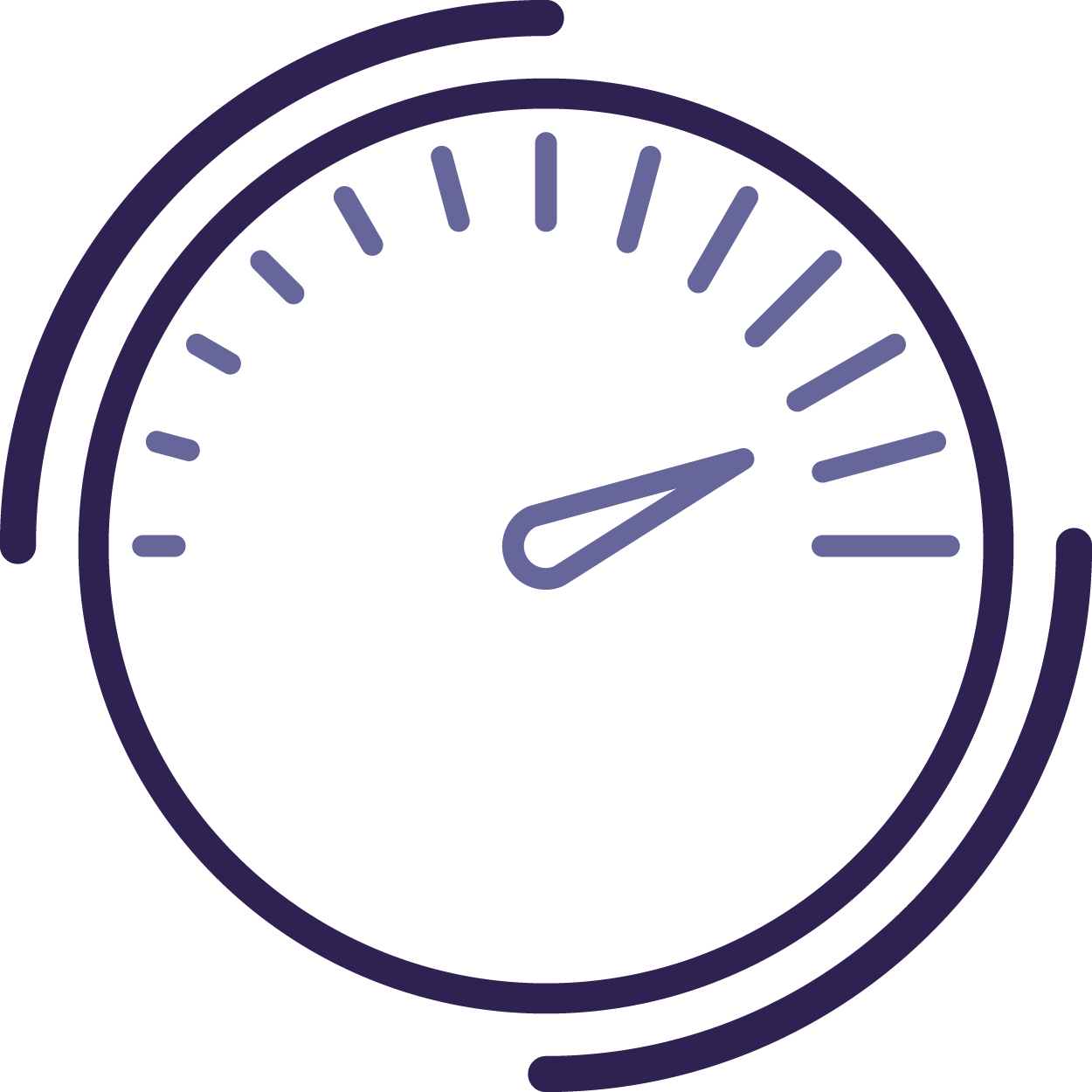 High-class
Performance
A powerful wireless solution of the highest capabilities possible: 10 Gbps throughput and latency below 5 ms.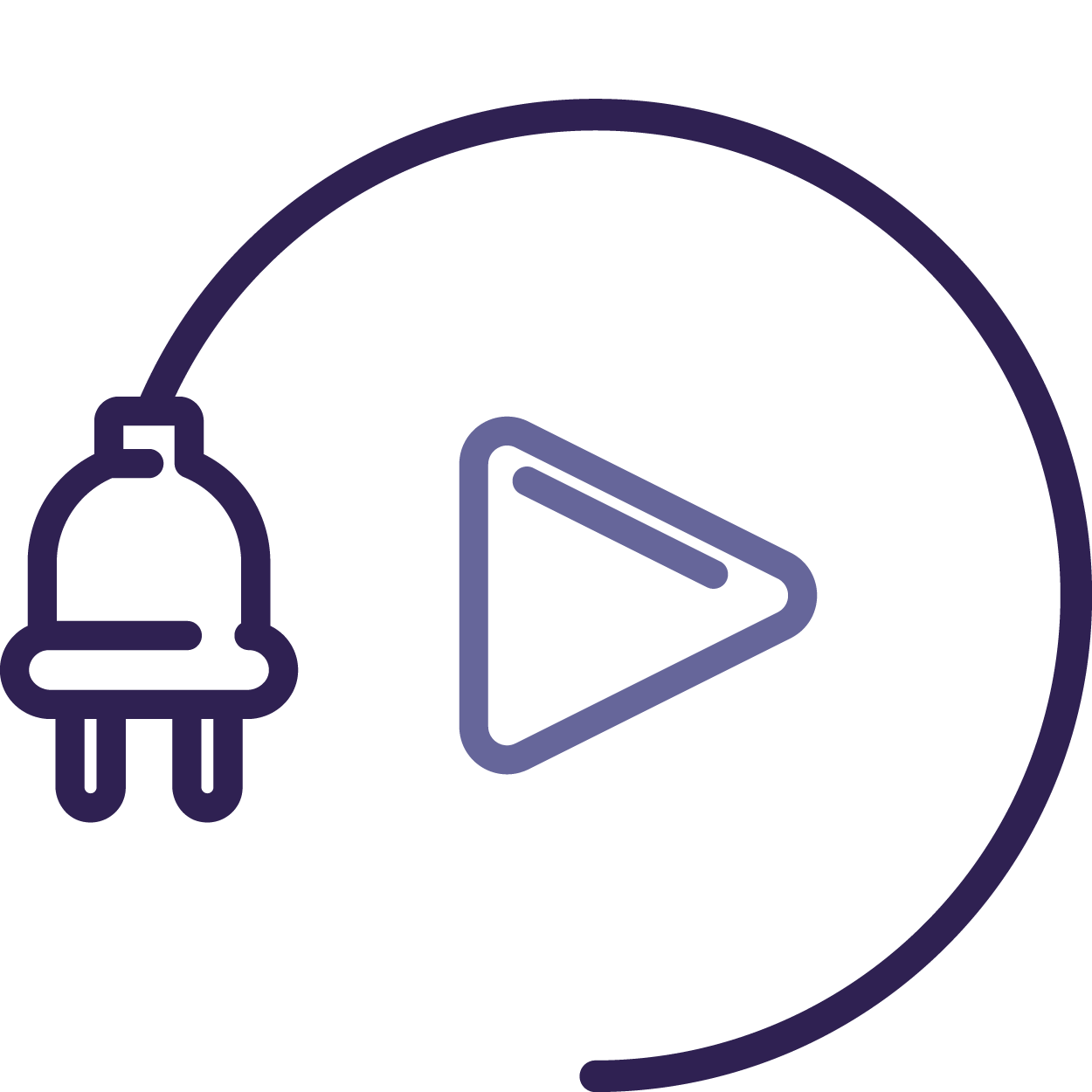 Plug & Play
and Compactness
Compact and durable enclosure with an integrated antenna and plug & play approach allowing rapid deployment.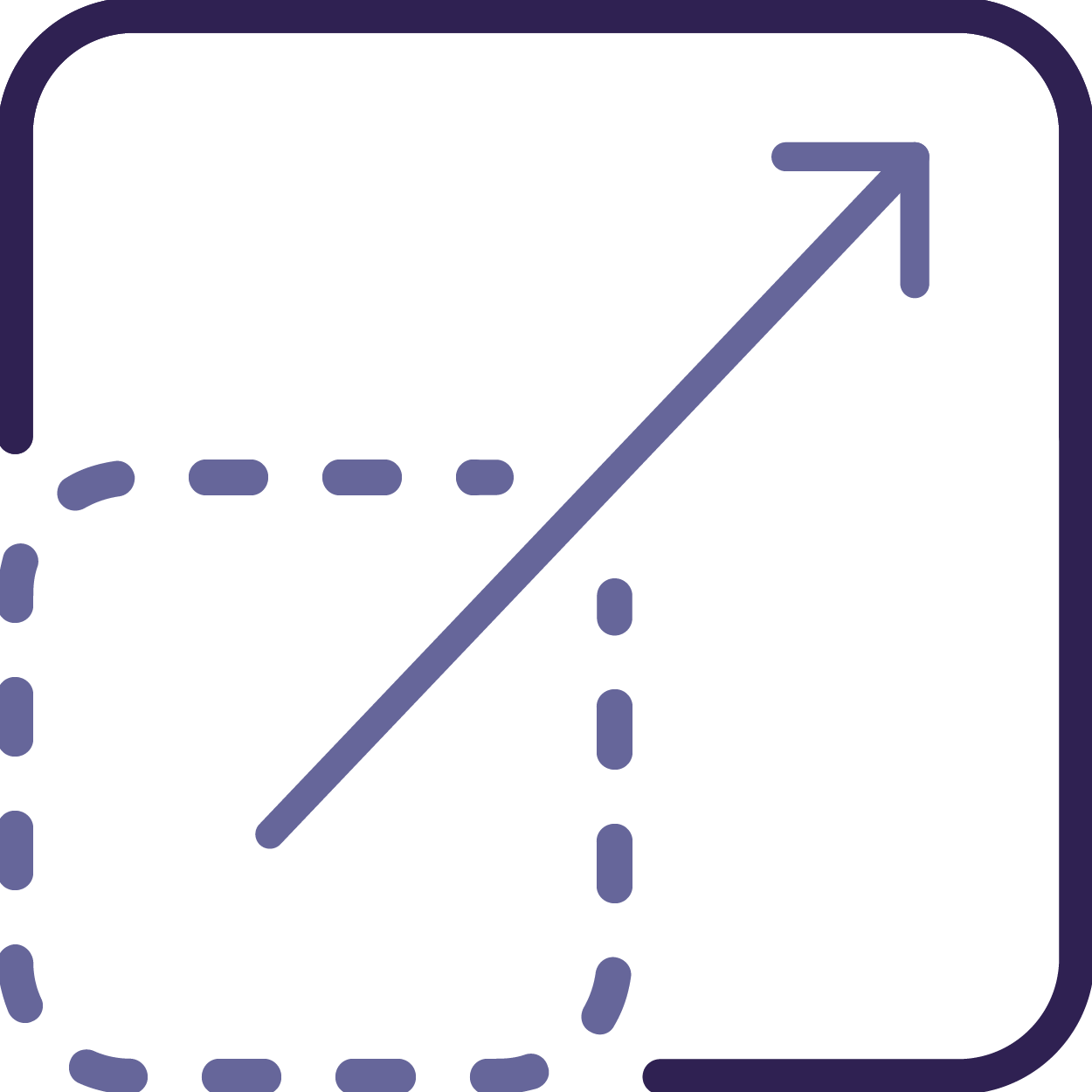 Scalability
and Interoperability
Seamlessly integrable with your existing network, CellBox Air can support every type of industrial wireless device.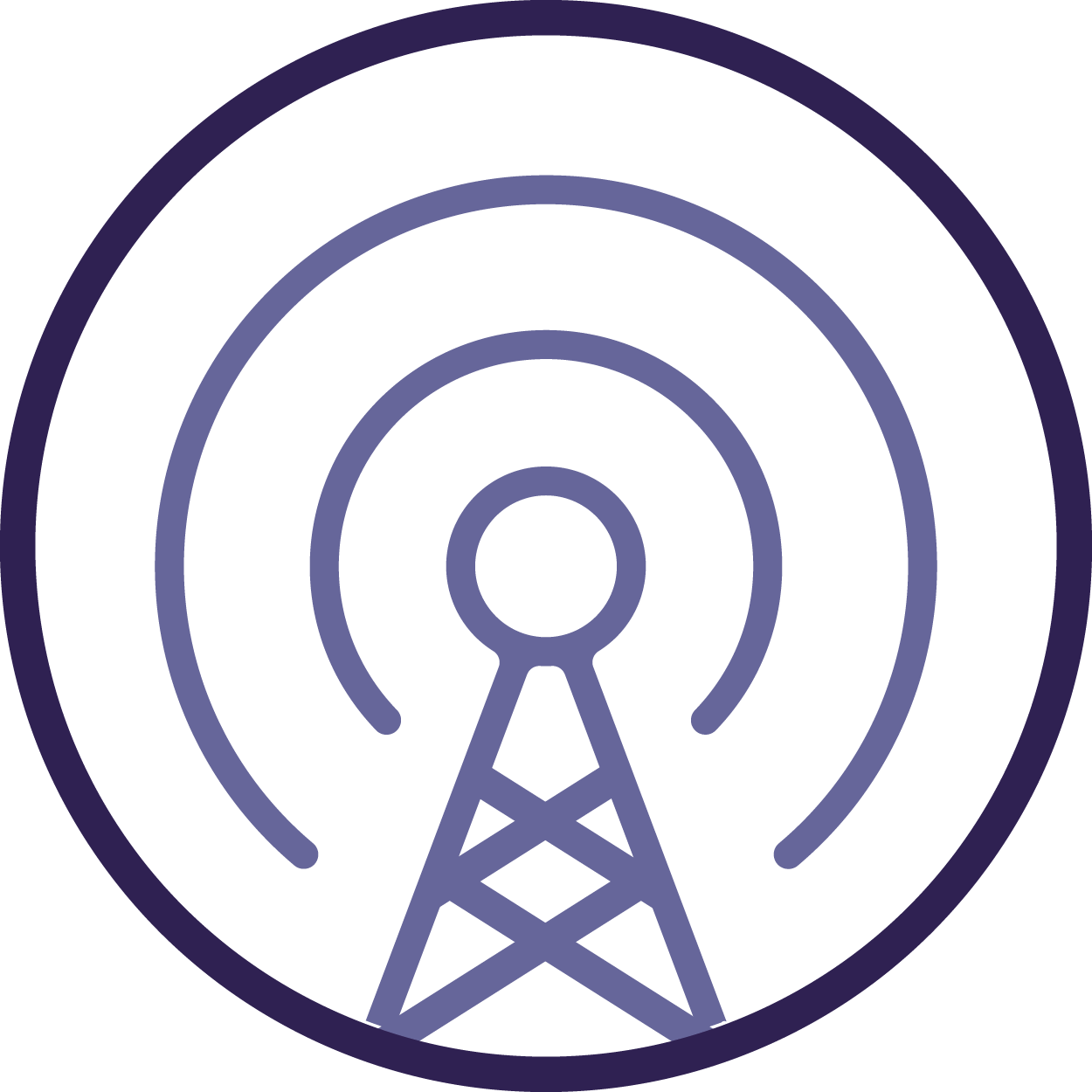 Superior Range
and Power
CellBox Air has a high-power output allowing for a range of 300 meters in mobile setup and even more for Fixed Wireless Access.