Event
Meet our Team at Mobile World Congress Las Vegas 2023
26-28 September 2023, Las Vegas Convention Center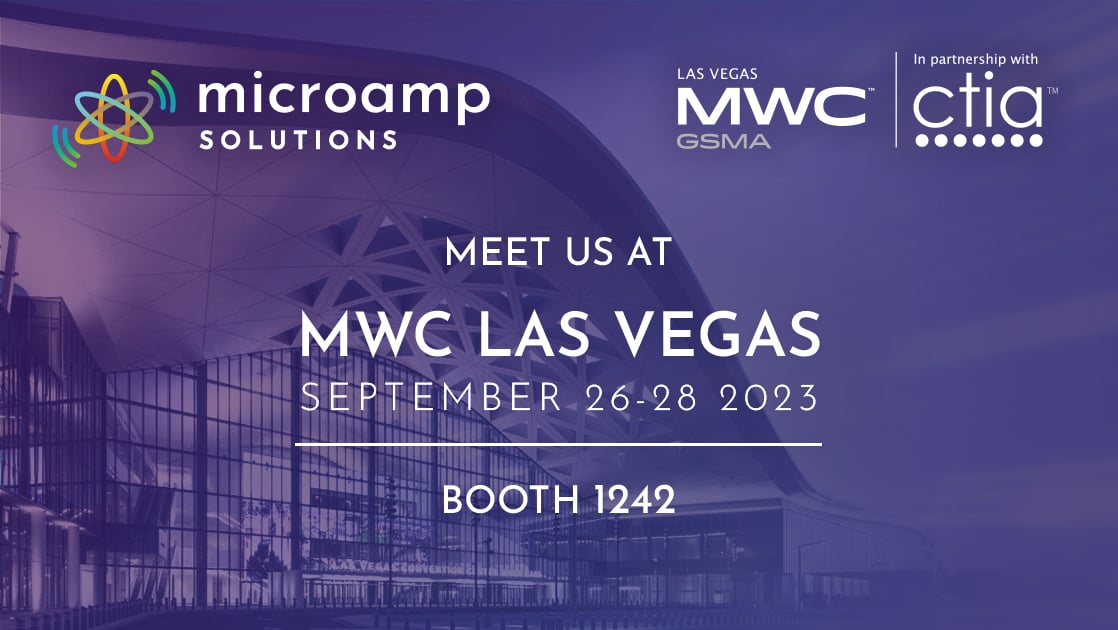 Prepare for the return of MWC Las Vegas on September 26-28, 2023! The entertainment hub of the globe will undergo a transformation into the global epicenter of technology, uniting mobile and connectivity visionaries, influential decision-makers, and industry frontrunners for an action-packed trio of days filled with enlightening keynotes, engaging panels, and unparalleled networking opportunities.
Not to mention the vast amount of speakers waiting to share their wisdom. With themes that grab people's attention such as 5G Acceleration, age of AI, Digital everything and Enterprise mobility. As the adoption of 5G begins to explode, accounting for almost two thirds of total mobile connections across North America. 5G is unlocking untapped value for all players across the entire ecosystem, including companies such as ours. Together we are redefining how the world connects. MWC Las Vegas 2023 is a great place to network with like minded people who are curious to explore the ever expanding web of 5G innovation.
But don't worry, the networking that happens in Vegas won't just stay in Vegas ;)
Be with us in Las Vegas, September 26-28, 2023, booth 1242. Our team will be waiting for you to chat, network, and spread the word about 5G mmWave revolution.
Get in touch beforehand - reach out to us via Linkedin or send us a message at [email protected]
See you in Vegas!
About the event
MWC Las Vegas, in partnership with CTIA, is the GSMA's flagship event in North America, showcasing the hottest trends in connectivity and mobile innovation.
It's where world-leading companies and trailblazers share the latest thought leadership about the progression and future of connectivity. And it's the best place for networking opportunities with mobile and tech industry influencers.
MWC Las Vegas is attended by global mobile operators, device manufacturers, technology providers, vendors, and content owners. MWC Las Vegas is the place to be seen, exhibit ground-breaking products and technologies, and make remarkable connections with senior decision-makers, creators, and innovators in the industry.